Alexander Funds is a boutique funds management business, established to provide retail and wholesale investors with access to opportunities in the fixed income credit markets that they wouldn't otherwise be able to achieve through larger institutional funds.
A Relationship of Equals
We believe in establishing trust and honest relationships with our investors. As a boutique Funds Manager, you will always have access to a senior member of our team.
Click here to learn more about our team
our culture
Our success, and the success of our investors, is built on our culture of providing access, opportunity, alignment and experience.
Alexander Funds Management is the holder of an Australian Financial Services License (AFSL 476697). Our fund is audited by Ernst & Young and we are regulated as a financial services company by ASIC.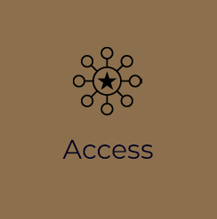 To allow investors access to fixed income credit products that they may not otherwise be able to achieve.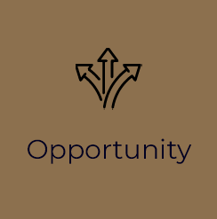 To identify and source unique opportunities in the fixed income credit arena.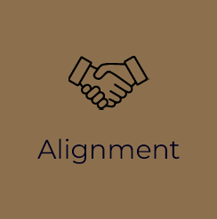 We invest side-by-side with our investors, taking the same risks and reaping the same rewards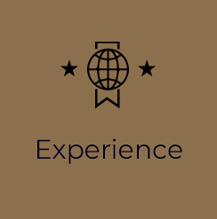 Our team's unrivalled experience, investment knowledge, skills and intuition ensure our investment decisions are carefully considered
register to receive fund updates
Receive monthly updates on our Funds returns and portfolio composition